Lockdown Photography Challenge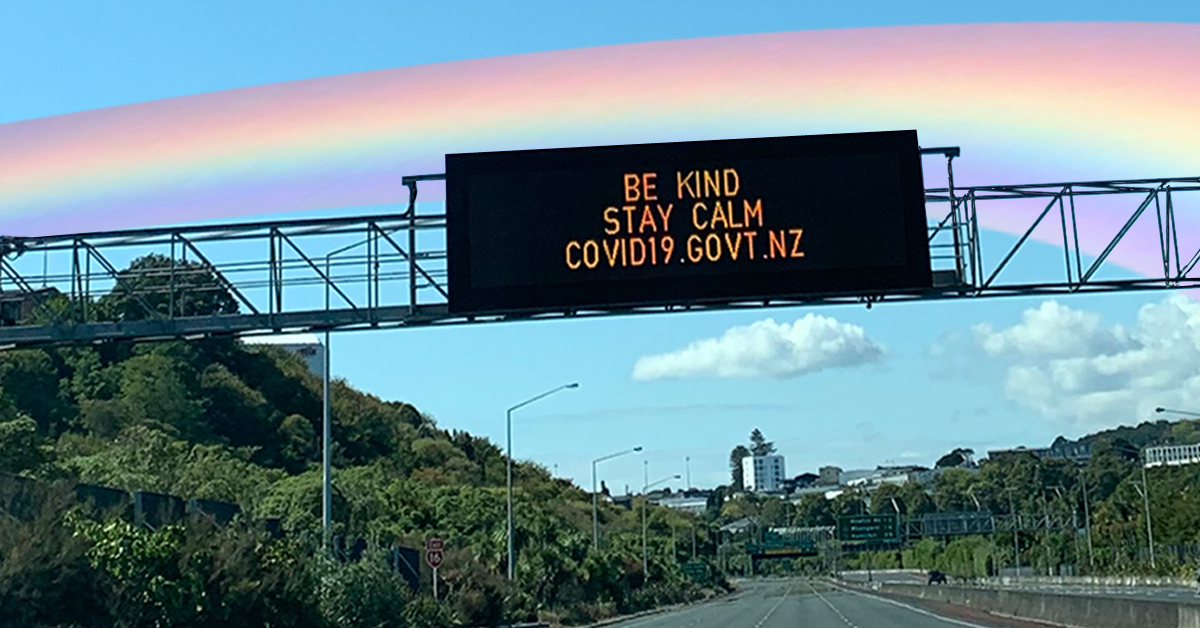 During the First Lockdown, Grey Lynn 2030 hosted the "COVID-19 Lockdown Photography Challenge - Grey Lynn"
Lockdown was a time most of us experienced for the first time in our lives. So, we wanted to create an opportunity that would allow people in our hood to document this unique time. We invited our fellow Grey Lynners to take photos of their COVID-19 lockdown lives in their "bubbles" and share them in a Facebook group. Car free streets, home cooking, appreciating nature, and the popular window teddy bears represent some of the most uploaded pictures.
The group began on April 14th and remained active throughout COVID-19 Alert Levels 4 and 3. Grey Lynn 2030 created a video slideshow featuring the images and videos people took across Lockdown as a form of documentation of this unique period in history. The video was shared out across all Grey Lynn 2030 social media and in the monthly newsletter gaining more than 2,700 views in total. Some of the images were included in the New Zealand book "Hope from Lockdown – A collection of pictures and stories" and the Auckland Central City Library catalogued our slideshow in the "COVID-19 – A Snapshot in Time Archive".
When Tamaki Makaurau was recalled into Lockdown 2.0 at Alert Level 3 on August 11th, a hive of activity began again on the Facebook group as we encouraged people to continue sharing their photographic efforts.
Thank you to everybody in the community who got involved and shared images. It was an awesome visual display of community resilience and togetherness, in a time when banding together was so important.
To keep in touch with us and find out what's on in our 'hood, you can subscribe to our free monthly newsletter, or like the Grey Lynn 2030 Facebook or Instagram page.